IQSmart™ EFUSE - Advanced Protection Devices
Features Include:
Slew Rate Control / Inrush Protection
Reverse Current Protection
Over Current Protection
Over Voltage Protection
Over Temperature Protection
Under Voltage Lockout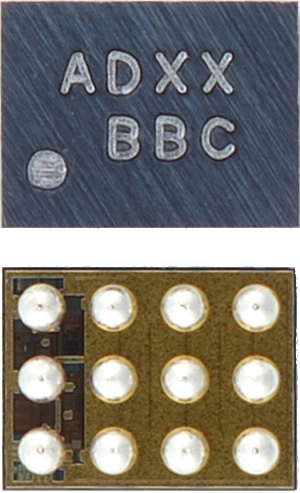 E-Fuses are full feature circuit protection devices. They protect loads from multiple transient events.
E-fuses are typically placed onto an input power rail of a system design, where the power source may have unexpected transients or fault events. Their protection capabilites are ideal for helping extend the lifetime of the system they protect.
GLF E-fuse devices are optimized for wearables, mobile devices, SSD, and other low power applications that require power protection. They benefit from GLF's IQSmart technology, offering best in class RDS(ON) and ultra-low leakage currents.