Protected Power Switch Design Services
Do you need a world-class, an ultra efficient, protected power switch solution? Perhaps you need market leading Low Resistance (RDS-ON), tight RDS-ON distribution, Low on-state leakage (IQ) and Ultra-low off state leakage (ISD)? Need a set of protection features integrated into your solution? Don't see a perfect fit in our portfolio? Contact us. We offer full IC design services and custom product development. Our specialty is efficient, protected power management. If you have unmet needs in efficient power management and/or circuit protection, we will be happy to explore the best alternatives to help you meet your goals.
Protected Power Switch Testing Services
Our technology has forced us to develop accurate methods to measure ultra-efficient power devices and as well as their protection capabilities
. As such, we supply an experienced pool of test hardware and software design resources, and continuously support suite of testing hardware optimized for efficiency and protection testing. We can generate the software and hardware to
test and qualify microcircuits, discrete semiconductors, and other electronic components to exact customer specifications.
We offer Turn-Key Solutions from Design & Test, to High Volume Production Including: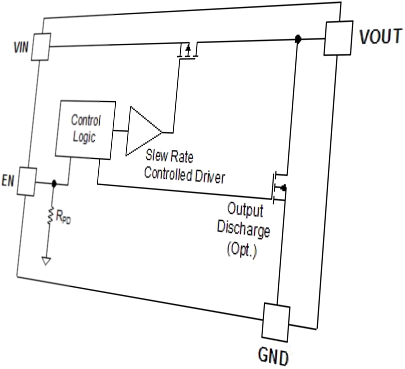 Product Design
Product Layout
Prototype Development
Test Plan Development
Test Hardware Development
Test Program Development
Wafer Validation
Back-End Bumping
Device Debug
Device Characterization
Device Qualification